You must have heard of OPay, but in this article, we'll show you how to become an OPay agent and earn yourself extra source of income.
OPay is a payment platform developed and managed by Opera Mini Software, designed to enable its users Pay bills, transfer and receive payment, do shopping, pay for other products and services through the app or mobile web Browser called Opera.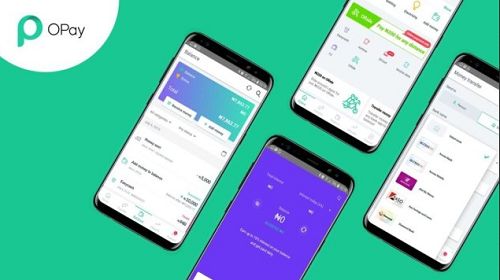 OPay is currently operating fully in Nigeria, Kenya and South Africa.
You Can:
>>Send and Receive Money with Opay mobile wallet
>>Pay for Utility bills
>>Make Cable TV subscriptions
>>Airtime Payments
Benefits of Being an Agent of OPay
You will enjoy quick settlement and cash withdrawal from your wallet.
OPay will give you POS free as an agent, you don't have to pay for it.
You register with zero amounts, it means that registration fee is free.
Quick response from customer service center.
Zero charges for all your transactions (airtime recharge, electricity bill, cable TV subscription, and cash transfer and withdrawal).
Requirements to be an OPay Agent
To become an Opay agent, you need to meet up these requirements.
You must know how to read, write and communicate.
Provide the following documents; passport photo, utility bill, means of ID
A smaller or medium size shop will be required for customer base contact.
You must have an android mobile phone that is functional and internet friendly
Customer relation skills will be an added advantage.

How to Become an Opay Agent
Step 1: Signup
Step 2: Wait for OPay to Contact You
You'll be contacted and the following doc will be required to be provided by you
Your Bank Verification Number (BVN)
A utility or other bill dated no later than three months prior to registration as proof of your address
Copy of your national ID card, driver's license or international passport
One passport photo
Step 3: Download OPay official mobile app
Download the official Opay app here
>>use your active phone number to complete the installation of the app
>>Set your secret PIN
Step 4: Receive Your Free OPay POS Device
The OPay POS device is given to you for FREE! No one will be asking your for a penny.
Let us know if this is helpful in comment.