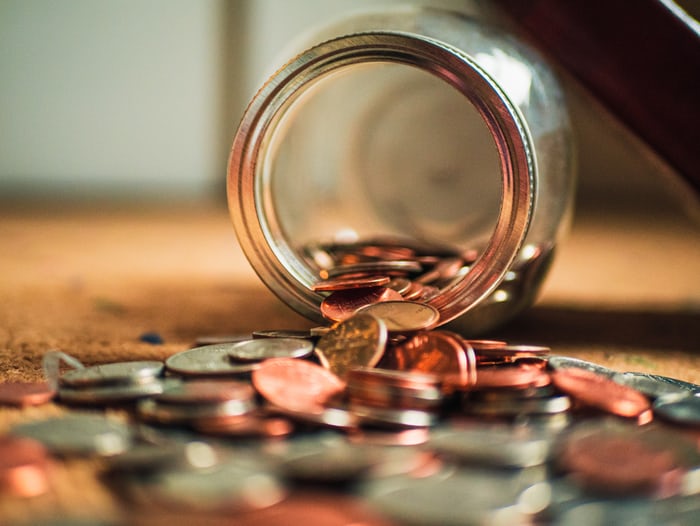 If you're an active internet user, chances are that you've heard about the word "Cryptocurrency". So what does it mean? It's simply a digital currency that you can use for payment of goods and services across the globe.
What makes it distinct is that it's not controlled by any government, therefore you don't need any permission to start receiving and sending cryptocurrency.
Below are 5 reasons I think you should buy Cryptocurrency in 2020.
1. You will get an high return on investment
Although Cryptocurrency are very volatile, they have outperform every investment asset and index in the past 10 years. Bitcoin for example has grown about 90% so far in 2019.
At the moment, we're currently in the bear market. And there is every likelihood that things will go Gaga, and prices of some major Cryptocurrency will skyrocket in 2020.
2. No minimum or maximum deposit/withdrawal.
If you have ever opened a bank account and you were put under a minimum and maximum deposit/withdrawal threshold, then this for you.
Cryptocurrency allows you to perform transborder transaction with anybody in the world without unnecessary limit. This a plus for citizens of Venezuela, Argentina and Zimbabwe. Cryptocurrency like Bitcoin is beyond the control of your government.
3. Very little or low transaction fee
You see, the last time I checked the commission charged by banks to send Western Union of $1000 to most countries, it was $89. With Bitcoin, which is most widely used Cryptocurrency, you can send $100,000,000 at a low cost of $0.33.
I'm sure you're wowed! Better still try to ask those using Bitcoin to make payment for Chinese good, you will understand better.
4. Transparency
Cryptocurrencies like Bitcoin are very transparent. It's just like giving the power to control money to the individual. Transactions are near instant and you can sell, buy, receive and send it without anybody approval.
Nevertheless, every transaction is on the block chain, which is an open database that can be access by everybody. Perhaps, that's what gives most Cryptocurrency the trust it needed to gain massive adoption.
5. Security
Unlike putting your money in your banks where it can be seized or used without your permission, you do have total control in cryptocurrency.
You can decide to keep it securely on your phone, laptop, paper or even a crypto exchange.
Nevertheless, you're responsible for preventing other people from getting access to your password, email, phone and private key because any of this information can be use to eventually access your Cryptocurrency.
So, are you ready to the possibilities in the cryptocurrency space this coming year and decade. Buy your first Cryptocurrency on Binance by clicking here.