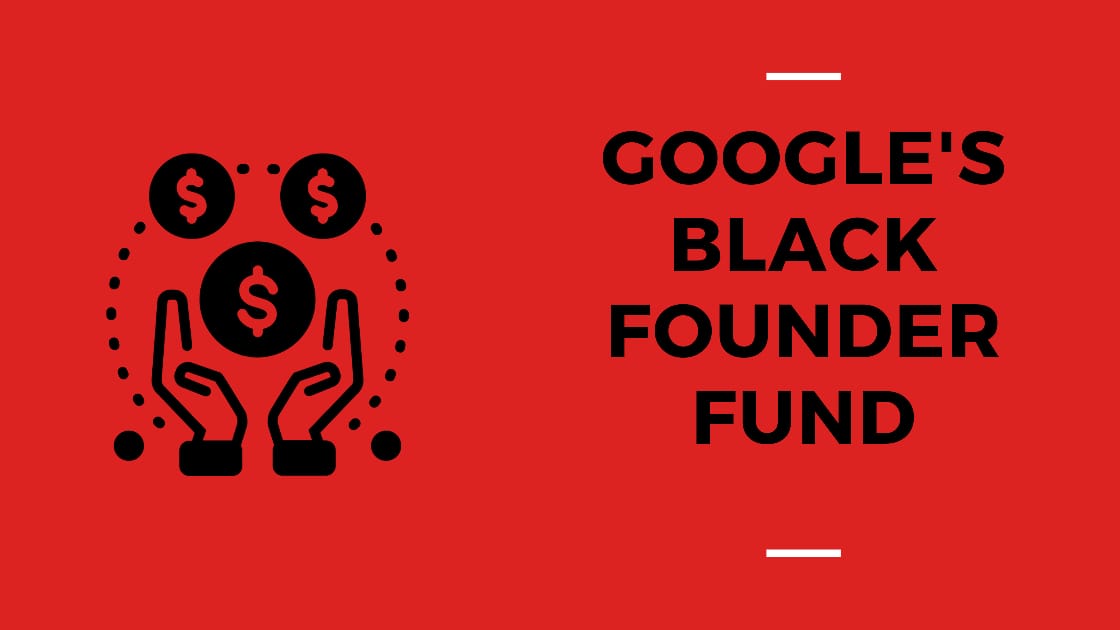 Google's Black Founders Fund is Google's way of giving back to the black community in Africa. It's an initiative to give access to funding to black-founded startups in the continent.
Through the Fund, Google is supporting early staged black-founded startups by bridging the fundraising gap for tech startups in Africa.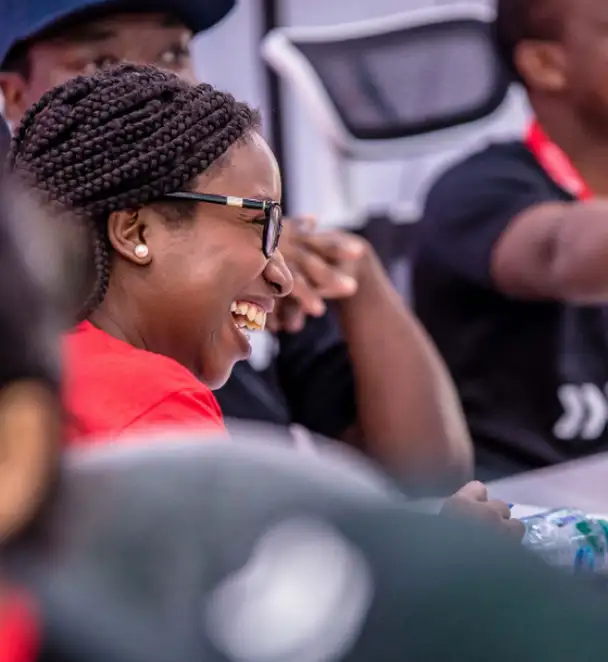 The $4 Million Fund is nondilutive, that is no equity will be required or reduced in the startup, and it would be spread among 60 startups across the continent.
The application is open until the end of this month(May 31st, 2022). Founders can get up to $100,000 in equity-free cash and up to $200,000 in Google Cloud Credits.
If you are an African founder with a product that has already launched and needs some funding, feel free to apply here.
I am wishing you the best of luck with your application. Don't hesitate to share this article with anyone who could benefit.