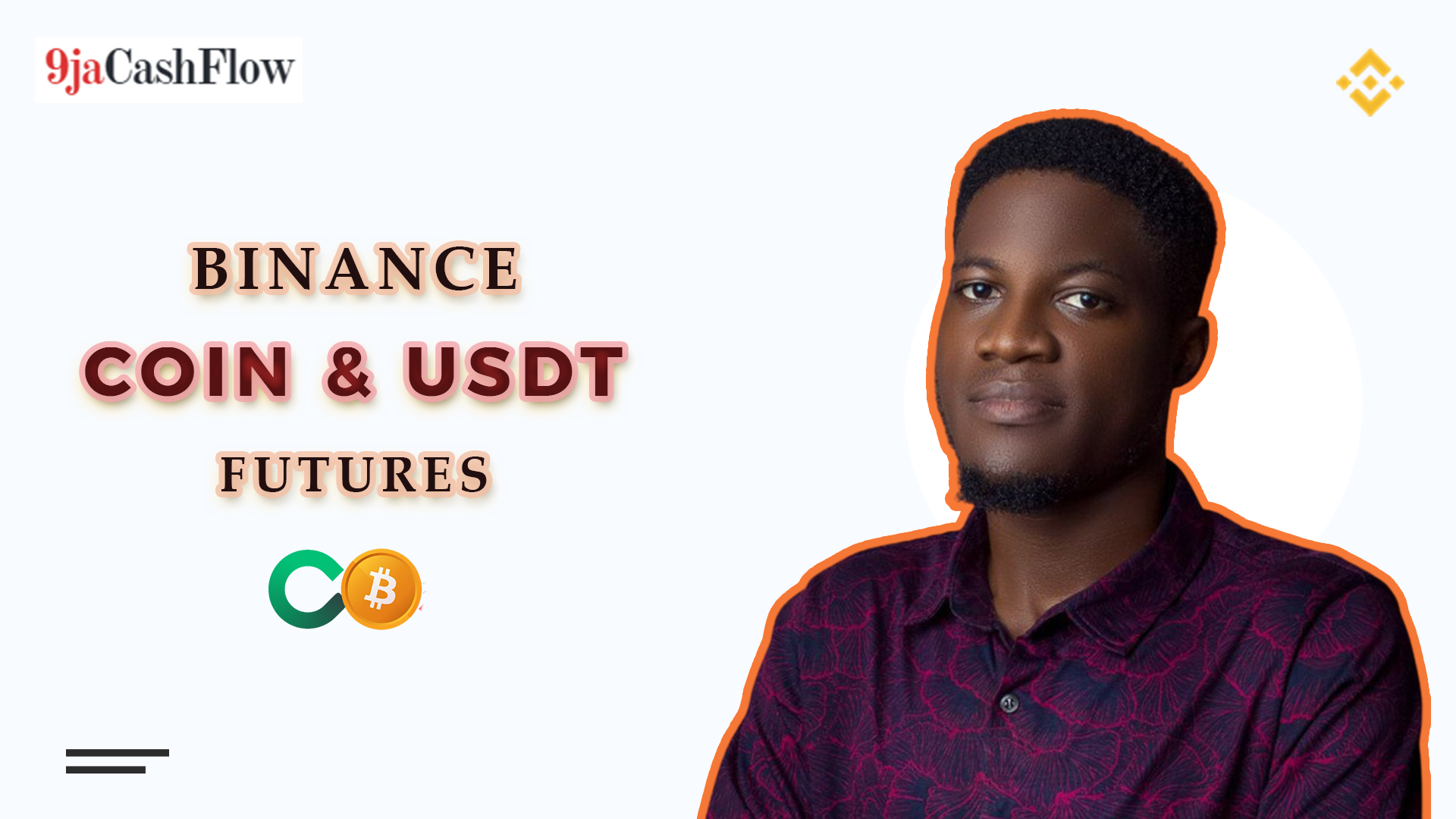 This article explains in detail how to trade USDT and coin futures on the Binance mobile app. If you're yet to create a Binance account, do that now using our referral link.
What's futures trading
Futures trading is simply trading a futures contract. In this case, we're trading futures contract on Binance(the world's leading cryptocurrency exchange)
What's a futures contract
According to Wikipedia, a futures contract is a standardized legal agreement to buy or sell something at a predetermined price at a specified time in the future, between parties not known to each other. The asset transacted is usually a commodity or financial instrument.
Cryptocurrency futures contract
Cryptocurrency futures or Bitcoin futures allow investors to gain exposure to Bitcoin without having to hold the underlying cryptocurrency. Like a futures contract for a commodity or stock index, Bitcoin futures allow investors to speculate on the future price of Bitcoin.
Binance cryptocurrency futures contract
Binance Futures is the fastest-growing crypto-derivative exchange by trading volume. To date, they have the most stable and fastest matching engine in the industry and allow you to trade with up to 125x leverage.

Binance offers two types of cryptocurrency futures, namely; USDT Futures and Coin Futures.

USDT futures on Binance allows you to speculate on the price of up to 86 Cryptocurrency (as at the last time I checked) using USDT(a stable cryptocurrency pegged to the dollar) as margin/collateral. Below is a short video on how to trade USDT futures.

Coin futures on the other hand allows you to speculate on the price of a particular cryptocurrency using that same cryptocurrency as your margin/collateral. It means you make your profit and loss in that particular cryptocurrency, unlike USDT futures where your profit and loss are calculated in USDT. Below is a short video explaining how you can trade coin futures on Binance.
I hope you've learned how to go about trading USDT Futures and Coin Futures on Binance.
Got any questions? feel free to ask in the comments section below.