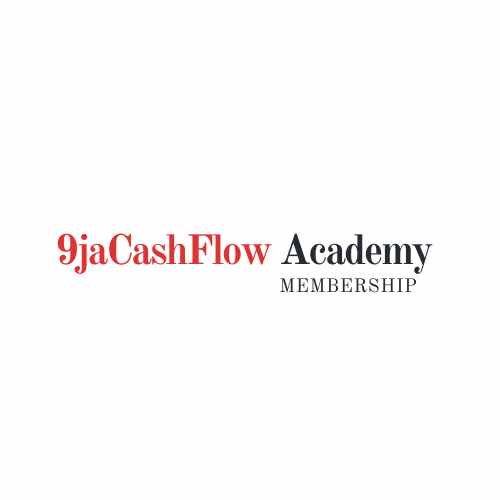 Our great brand(9jaCashFlow) is being revamped, and it's with uttermost joy to announce "9jaCashFlow 2.0"; which is all about giving our very best to our growing community of investors and digital entrepreneurs. We want to educate more Nigerians on how to invest and make money online.
Looking way back to 2014 when we started this great course and posted our very blogpost; It's been a pretty long time and we want to sincerely appreciate all our loyal fans.
Although God has used us to bless a few Nigerians, with 9jacashflow 2.0, we want to bless a couple more Nigerians(most likely in the millions).
In addition, we earlier prioritized quantity over quality of content, and now is the time to make the change. We would now switch to offering more quality content, services, and products that will alleviate our dear Nigerians from poverty to wealth.
Today is the beginning of another great season for us @9jacashflow and all we can say is we're indeed committed to giving you the best.
The revamped site would look more simple and focus on providing regular content on how to make money online in Nigeria. Our focus categories are investing(real estate, stocks, crypto), and online businesses you can start like affiliate marketing, importation business, etc.
As usual you will find our content educative and our courses would help you advance your learning. So while you're waiting for the revamped site. Feel free to subscribe to our YouTube Channel.