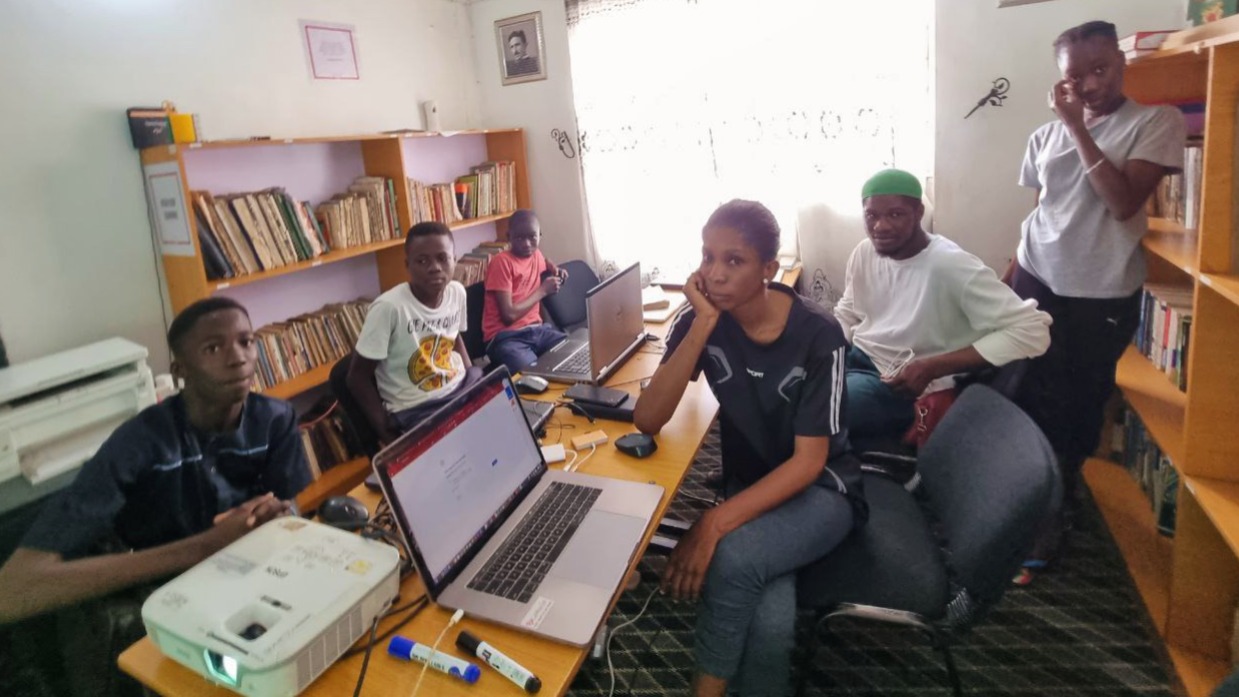 The Lawal's Library and Colossal Hub – one of 9jacashflow's subsidiaries – recently completed its 2-month summer coaching program.
The program was targeted at young kids in Ibadan, Nigeria who want to venture into Tech for the very first time.
About 7 participants were able to gain in-depth knowledge on:
Basic of computer
Graphics design
Video editing
Website design and coding
And upon completion, they were advised to Never Stop Learning(NSL) and to Keep Moving Forward(KMF).
Below are some of the resources shared with them that you or your new tech brother or sister may find useful:
General learning about computers:
Graphic Design & Video Editing:
Website Design:
See You At The Top
Kehinde 

Lawal


Chief Trainer 

Lawal

's 

Library

 & Colossal Hub
+234 810 185 0909.