Happy Birthday to My Late Dad: Engr Kazeem Lawal
March 23, 2021
2023-02-10 2:22
Happy Birthday to My Late Dad: Engr Kazeem Lawal
Happy Birthday to My Late Dad: Engr Kazeem Lawal
So today (23rd March, 2020) is my late Dad's Birthday (Engr. Kazeem Lawal Oludare), and after wishing him an happy birthday on Facebook and Twitter, I decided to also post it here on my blog (9jacashflow.com) because I will forever miss him.

Here is my twitter post incase, you'd like to see it.
Today's my Dad's (@qazeemlaw) birthday. Unfortunately, we lost him 9 days ago. So so sad. I could remember a day to the sudden incidence, he cashd out a little from the Bitcoin he bought last year March 13 during the crypto crash.
.
Your kind is rare. May God grant you paradise🙏

— Kehinde Lawal (@cryptolal) March 23, 2021

Below is a picture we took a very long time ago. A humble man indeed.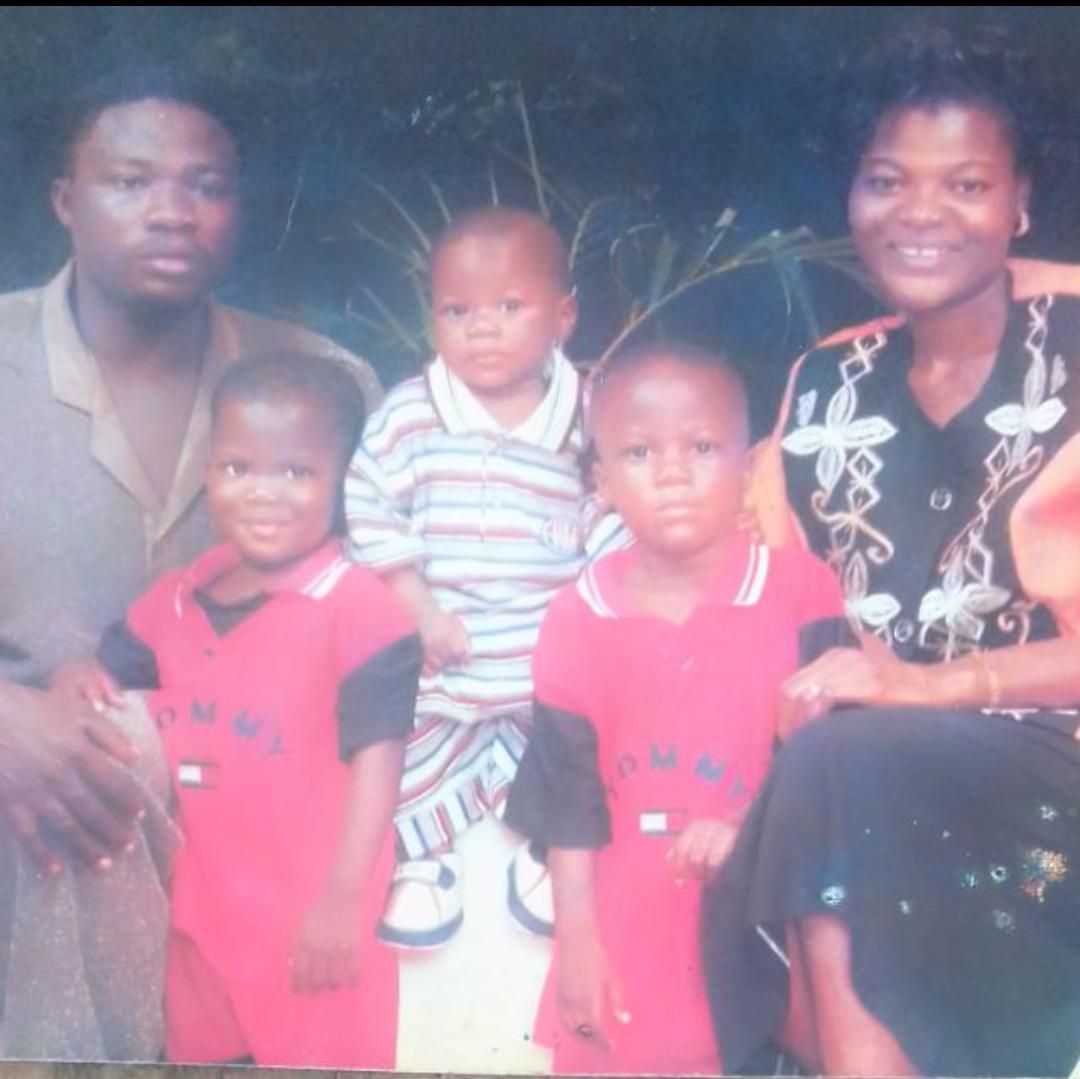 From left: Dad, Taiwo, Idowu, Kenny and Mom.

I actually don't know where to start talking about him but I know his legacy for cheerfulness, and always wanting the best education for the youths will forever live long.
Prior to his death, he was a lecturer at the Federal University of Technology Akure(FUTA) and the Ekiti State University(EKSU) where he lectured Industrial and Mechanical Engineering.

His also very knowledgeable about entrepreneurship, as he has one of the biggest library of business, motivational, and personal development books that I have seen physically.
Here is another old picture 👇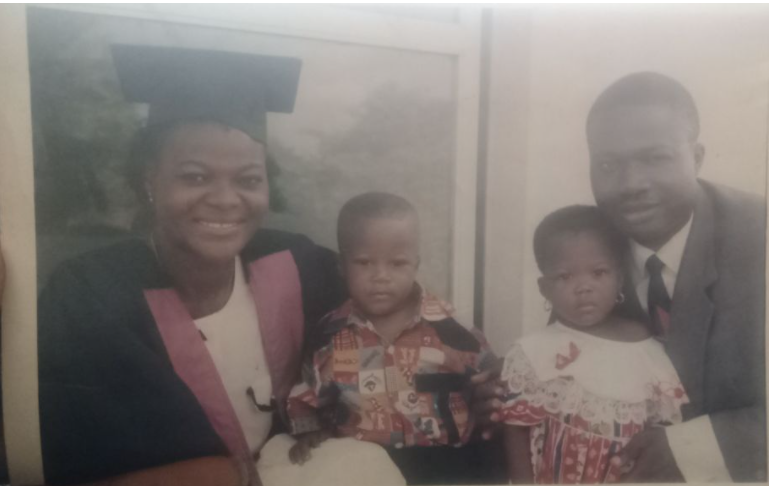 Funny enough, I first came across the word "Cash Flow" while I was reading "Rich Dad Poor Dad" from his library 10 Years ago, and that's one of motivation for creating 9jacashflow.
Another thing I know about my Dad is that he never discriminates, and I think I need to imbibe that as well.

I can go on and on to describe him and share what people are saying about him, however, this post is to wish him an happy birthday🎂.

Happy Birthday Dad 🎂🥳.

Even though you're not at our side at the moment, I know you're here with us.

Most of your books will now be used as library because that is what you ever wanted.

We promise to make you proud.

Kindly wish him an happy birthday in the comments below 👇