Jumia Pickup Station: Is It A Good Business?
September 27, 2022
2023-02-10 0:44
Jumia Pickup Station: Is It A Good Business?
Jumia Pickup Station: Is It A Good Business?
Over the past few years, I got interested in having a franchise – which is an already existing business with a well-established operating system.
I needed to open one because I didn't know how to create a business system and I thought I could learn how to by joining an existing franchise.
I made a research for popular franchises in Nigeria and I got a list of 3 multi-billion naira businesses, which are:
United Parcel Service(UPS): one of the largest and most trusted Global shipping and logistics companies worldwide.
Habib Yogurt: a local yogurt and fresh food company
Jumia Pick Up Station(PUS): This is the logistic and fulfillment arm of one of Jumia(Nigerian No1 eCommerce platform)
I applied to the 3 of them but only the 3rd option worked out(Jumia PUS).
UPS said they were going to send their representative but they never showed up. After placing reminder calls, I was told that the company was undergoing restructuring and I needed to wait for a while.
Habib Yogurt said I was too close to 1 of their current vendor(franchise owner) and there need to be at least a 10km distance between each vendor.
I even tried applying to the DHL franchise. They also said they were going to come for an inspection from their head office in Lagos but didn't show up.
So I had no choice but to settle for Jumia PUS which I later got to know wasn't a full-fledged franchise.
Although I applied in October 2021, it took another 5 months before we got trained and began our PUS Operation.
So is Jumia PUS worth it?
I will say yes; it does worth it if you have an existing business in a good location, and you're looking for ways to earn extra income.
Contrarily, I will say no because of the following experience I had while running my pick-up station.
1. Poor communication
Right from the start of the PUS application to the beginning of our PUS operation, the communication has been shabby. We got no response for a period of 4 months and upon placing a call to them on January 2022, I was told the program has not commenced. A month and a half after my call, they sent an email with the document to fill out and the date to begin the training.
On the set date of the PUS training, I was perplexed to realize even the person to train us was not aware of the said training. That even shows poor communication between the Jumia Nigeria team. We wasted the whole day and we were told to come back the next week.
That's actually the norm for many Nigerian small businesses, banks, and public institutions. And it's imperative to stop that menace starting from our personal businesses. Do not keep people waiting. It shows a lack of preparation and the fact that you don't value their time and your time.
2. Not a franchise
The Jumia Pick-Up Station business is not a real franchise.
A franchise is a joint venture between a franchisor and a franchisee. The franchisor is the original business. It sells the right to use its name and idea. The franchisee buys this right to sell the franchisor's goods or services under an existing business model and trademark.
In the Jumia PUS business, we're just a chess pun in their delivery business which is a separate company from Jumia – I got to know this later on in the agreement. We were paid 200 per customer(whether they pick up several packages or not) and that leads to my next point; scalability.
3. It is not scalable
The Jumia PUS business is not scalable. There's really no way you can increase your income as an operator of the station simply because
The 200 commission is fixed
Jumia charge customers per package for delivery but they pay you to deliver per customer
If you invited 100 persons to buy from Jumia, the maximum income you will make is ₦20,000(₦200 * 100)  whether they bought 1 product each or 10 products each.
4. It is not really profitable
The Jumia PUS business is not really profitable if you consider the internet subscription that you spend to confirm products on their dashboard once it gets to you and when you deliver them to their customers. Sometimes, I spend ₦8000/month on MTN data(that's ₦2000/week), you should know how MTN swallows their data.
Apart from that, the business also requires a lot of time to ensure things work smoothly. Even though I employed someone for who I paid ₦15,000 monthly, I also spend time confirming the goods we have were complete in the morning and in the evening. Same with collecting items from their delivery man who sometimes comes very late in the evening when my employee had gone home.
And if I complained of late delivery from their employee or I went home early(5:00 pm) and didn't pick up for that day, Jumia will be the first to complain that didn't I know they promised their customers same-day delivery.
anyways, my first payment was ₦29,450 even though I was supposed to receive ₦31,000 (₦7000 package commission and ₦24,000 bonus for working on Saturdays). That's some people in the Jumia account department still deduct from our money which I will soon talk about.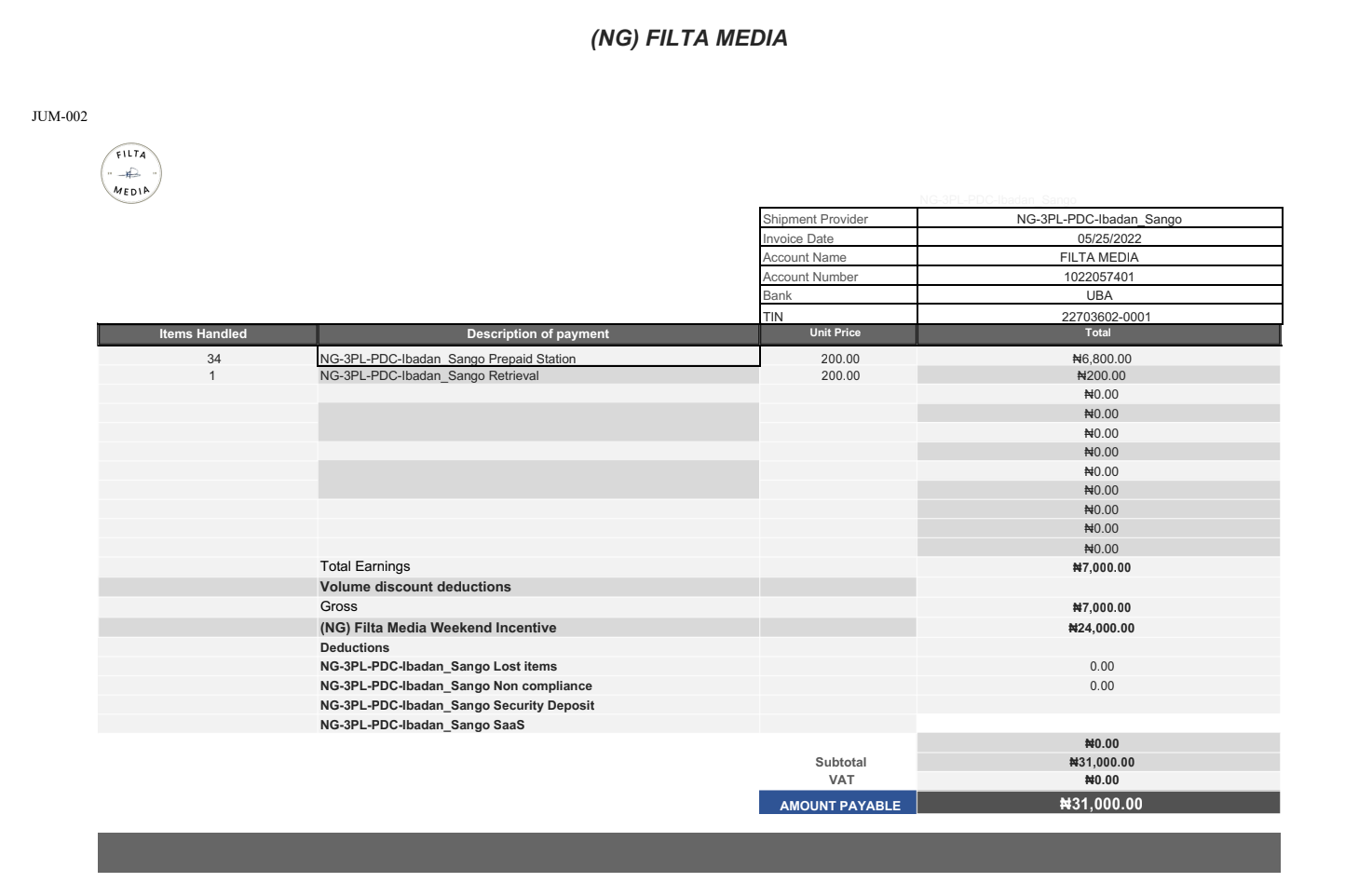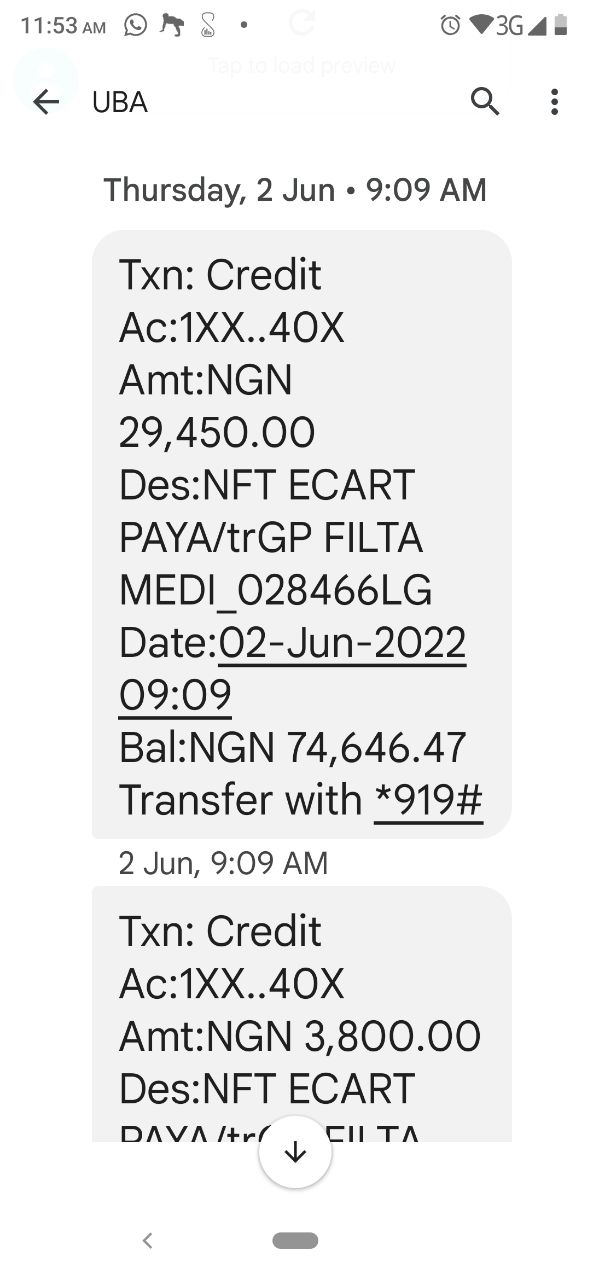 The ₦3,800 was the commission payment for the month of April. Anyways, the highest commission payment I got in the month afterwords is ₦8000. And if you subtract my monthly expenses of ₦8000 data subscription, you can see that I have no more money to pay my employee. This shows the business is not profitable.
5. Late payment
Even though I started the pickup station on March 28, I got my first payment on June 2 as you can see above.
Our payments are not sent automatically and no information was passed across on how to request our payments. It took several visits to the state head office and countless emails before we got sent the invoice link and google form to request for payment.
Again, so much time wasting and inefficiency, which is my next point.
6. Inefficient system and complicated HMT dashboard
As explained above, their payment system is inefficient. But that is not all, it's also the same with their communication systems. There have been times that I wouldn't get a response after sending countless emails to my immediate contact person; even several phone calls were not picked up. And not until I copy his supervisor or visit the state head branch till I get a quick response. This shouldn't be so.
Also, I have had times when the manager in charge would confirm that products had reached our hub even when they were yet to be delivered to us. This situation has led to customers coming to our hub for pickup when they got such notifications even though they are not yet delivered to us. This time waste on the customer's part and it happened not once, twice, or thrice.
7. Bad practices from their accounting staff
The bad practices I noticed were related to our commission payment.
We usually get less than our commission sent to our bank account. As you saw in my 5th point above; I sent an invoice for ₦31,000 but received ₦29,450. That's more than ₦1,550 gone, I will consider that to be the transfer fee. The biggest transfer fee of any bank. Or let's say it's a tax that we're paying that was never communicated to us.
Also, in my 4th month, I got debited ₦2,008.50 for an unknown fee called the SaaS fee. That was never in our agreement and when I asked why they charge that, I got a response after 2 weeks that it's a monthly charge for software charges rendered and they start charging it from the 4th invoice
Anyways, I stopped the business in the 4th month because the ₦8,000 monthly commission payment minus the ₦2,002 SaaS fee is ₦6000. Which is nothing to write home for me.
8. High return rate on their products
Another issue I noticed is the high return rate of products, especially gadgets. This is not really an issue with the Jumia. It's an issue with merchants/vendors selling fake products on the platform. I believe Jumia can improve its Quality Assurance check and ensure a reduction in the number of substandard products sold on its platform.
A customer once got a slightly different Samsung A22 phone pouch from what he ordered. I had to help him initiate the refund and returned it back to the Jumia state head office Unfortunately, the item was returned back to me after 28 days(1 month). I was told I didn't return it via the right channel on the online dashboard hence I will need to pay for it as it was already termed lost.
It was my mistake so I'm responsible to pay the ₦4,400 cost of the pouch for not returning it via the appropriate channel. Anyways, my twin sister later changed her phone to Samsung A22, so I gave her the black pouch. But I believe if Jumia had ensured the vendor sent the exact product based on his/her description the issue would have never occurred.
9. High risk-to-reward ratio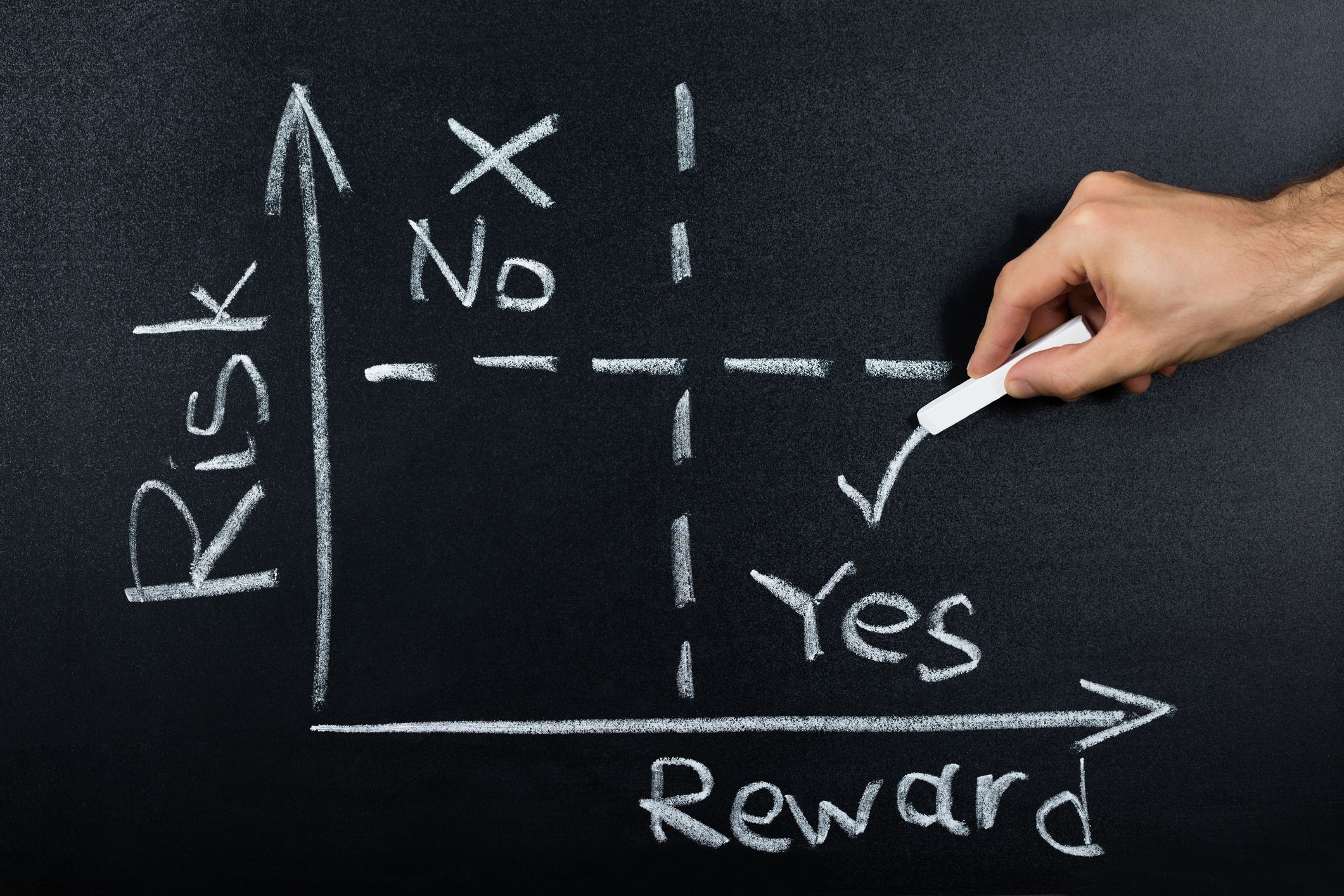 The PUS business actually has a very high risk-to-reward ratio; that is if you compare the inherent risk to potential profit, it doesn't worth it.
Imagine someone stole any of the packages in my station worth let's say ₦20,000, the monthly commission payment of ₦8000 will never be enough to cover such losses.
And that's why a lot of people who did the business are currently owing Jumia money. But I'm glad I shut down my PUS business before it got to that stage.
10. Low purchasing power & disposable income
My last point is relating to the purchasing power and disposable income of Nigerians as a whole.
Because Nigerians have a relatively low purchasing power and disposable income, Jumia isn't necessarily profitable and that's why
Their partners(including pickup stations) cannot be also profitable
In addition, all the negative reasons shared about the PUS business are not entirely Jumia's fault
Jumia is trying its best to give more value and most especially good shopping experience to Nigerians but the market isn't encouraging. And I doubt if they can continue to run at a loss for too long.
So in a nutshell, that is my experience with the Jumia Pick-Up Station business.
It's important I let you know that I have nothing against Jumia as they're a good brand. I'm only sharing this article so that fellow Nigerians out there can learn from my experience. They don't need to start from scratch or fall into the same pit I fell into.
Also, small and medium businesses, big corporations, and public institutions should try as much as possible to overcome some of the bad practices I mention above that their staffs tend to do without the management knowing.
Finally, I'm not perfect as well. I have my own lapses, which everybody does. But it's important we understand that business is about service and giving every person involved a good experience and not trying to cheat one another – a culture that's popular in Nigeria.
My overall message is that we should try to give more to one another and not just take more from one another.
Feel free to disagree or agree with me below if you had similar experiences with Jumia or another Nigerian franchise.
Thank you.