How Nigerians can Make ₦5000 Naira Daily Trading Bitcoin on LUNO
December 11, 2017
2023-02-10 4:06
How Nigerians can Make ₦5000 Naira Daily Trading Bitcoin on LUNO
How Nigerians can Make ₦5000 Naira Daily Trading Bitcoin on LUNO
Hey Guys! Hope everything is going on well.
Personally, have been away doing some research on how Nigerians can make more money in 2018. Do ensure to visit 9jacashflow.com frequently, as I will be dropping my mind-blowing findings ASAP.
Today, I will be sharing with you how Nigerians can make money trading bitcoin and other cryptocurrencies on LUNO (A South African bitcoin wallet & exchanger operating in Nigeria)
To the newcomers on my blog, Cryptocurrencies are digital assets/tokens that can be used for making payments or as ownership of value. Some big believers in the underlying technology even consider it as the monetary system of the future.
Out of the over 1340 cryptocurrencies available in the world, the most widely used is Bitcoin. It is a peer-to-peer technology that allows you to send money instantly at little transaction fee and without any middlemen (MoneyGram, Western-union, banks etc).
So boom!!! to the making money aspects.
Disclaimer! Everything I will be sharing should not be taken as financial advice. I'm not a financial advisor or planner. Always do your own research.
How to Make Money Trading Cryptocurrencies
Generally speaking, the simple rule to making profitable trades is  "BUYING LOW AND SELLING HIGH". But as simple as it is, many people find it difficult to abide to it.
Aside the above rule, the following are some specific tips that will help an average Nigerian make money trading cryptos:
Invest
Under this method, you save or invest your money in bitcoin over a long period of time. The gains are much and it requires less amount of time and work.
The most important thing when using this method is that the price of your bitcoin-only increases while the quantity remains the same.
Nowadays, I strictly don't recommend you to just save money in bitcoin and hold back entirely. There are some days when the bitcoin price will be at its peak, then you just have to sell off and buy back more bitcoins at a lower price (swing trading).
Swing
Swing trading is a popular form of trading that you do between 2 to 6 days. It occurs at a specific point in time when the bitcoin price is at its peak (most especially all-time highs).
When you swing trade, you simply sell the majority of your holdings to buy back more bitcoins at a lower price. The benefit of this form of trading is that it increases your portfolio (the number of bitcoins that you have).
Scalp
This is also known as day trading. Although I now do this often when the market is kind of moving sideways, I must confess its time consuming and stressful. However, it's worth it, as a make a minimum of ₦28,000 a day, scalping bitcoin.
Scalping is a trading style specializing in taking profits on small price changes, generally soon after a trade has been entered and has become profitable. It requires a trader to have a strict exit strategy because one large loss could eliminate the many small gains that the trader has worked to obtain.
5 Easy Steps to Start Trading Bitcoin on LUNO.
Sign up on LUNO.com using this referral link: https://luno.fl9beu.net/qdJmn
(We both get free ₦100 worth of bitcoin when you register & buy above ₦5000)
Buy a little bitcoin with your MasterCard/bank transfer to learn the basics.
Pick a trading style (Invest, Swing, Scalp).
Get prepared and wait for the right trade.
5. Have an exit strategy: Holding onto a coin because you're at loss is like holding onto a bad relationship. You could get all wrecked up.
PS: In case you're interested in learning more about cryptocurrency, kindly download the eBook below.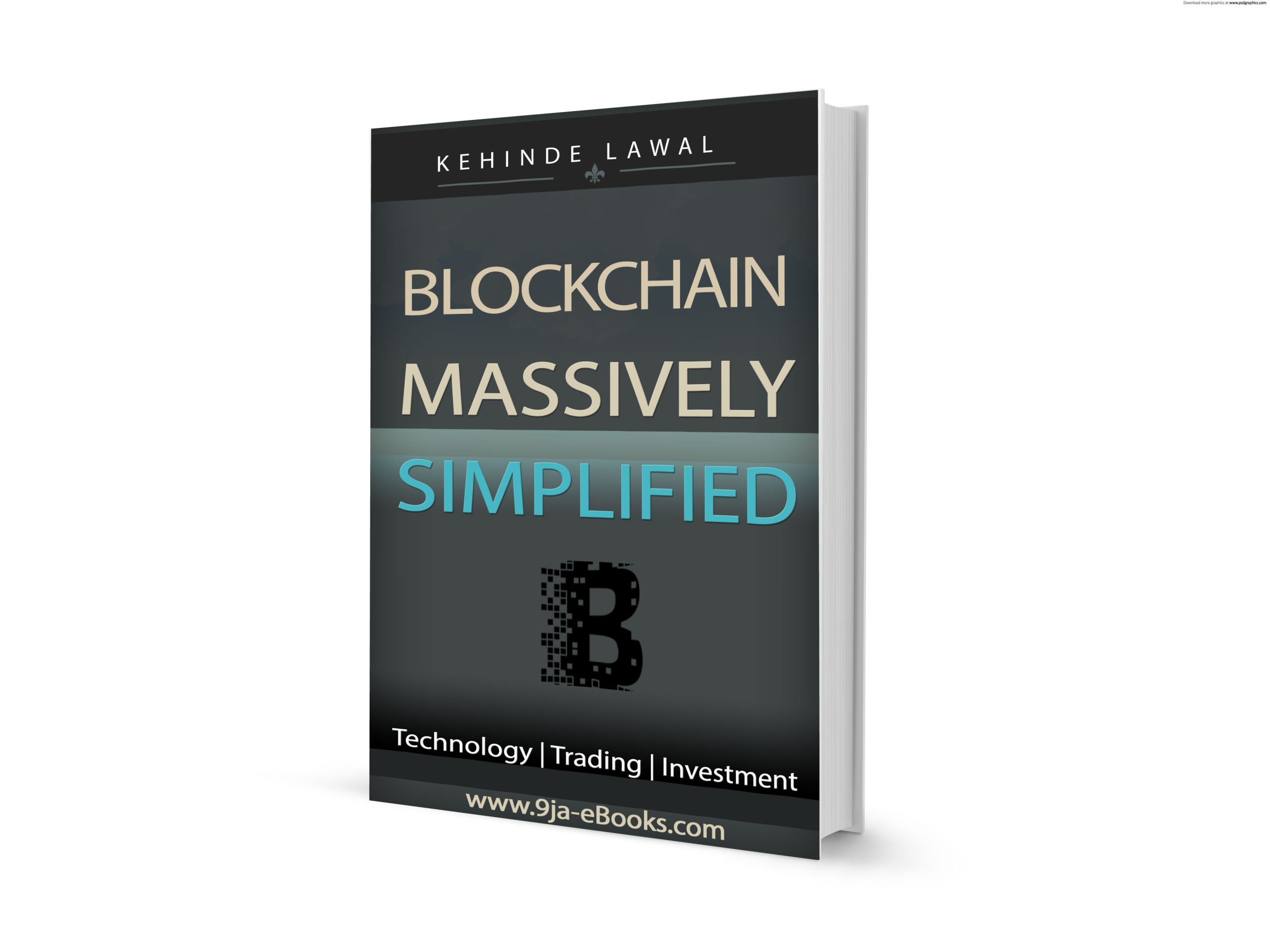 PPS: I also have a special Whatsapp group and some resources to help you start making money trading cryptocurrency. However, it cost a token sum of

₦3

,000.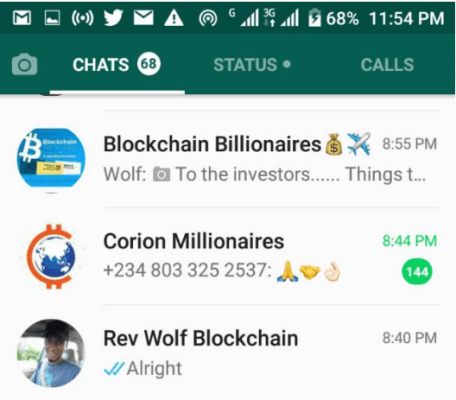 Thanks for taking the time to read through my Blog Post. SEE YOU ALL AT THE TOP!